GALLERY IV

DRAWINGS COLLECTION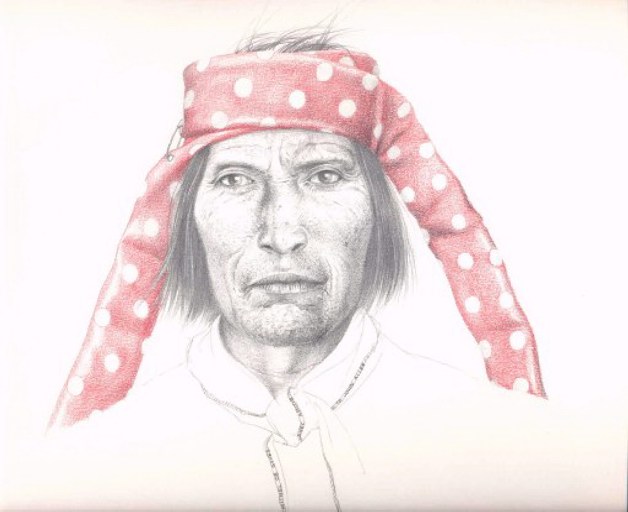 Etude pour un Homme Tarahumara - 2002
Pencil on Paper
12 x 9.5 inches
Private Collection**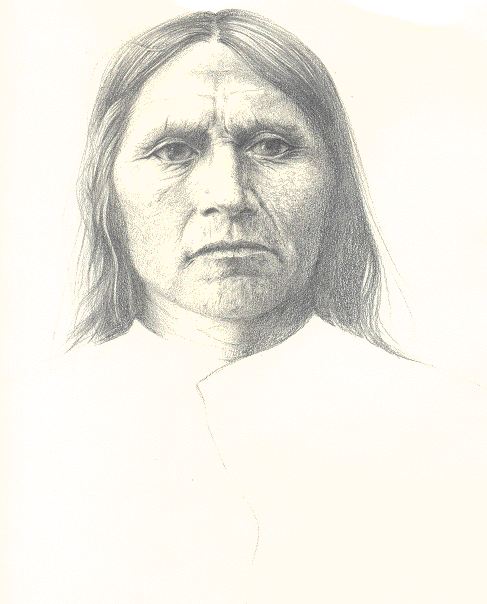 Etude pour un Homme Nascapi - 1978
Pencil on Paper
10 x 10 inches
Private Collection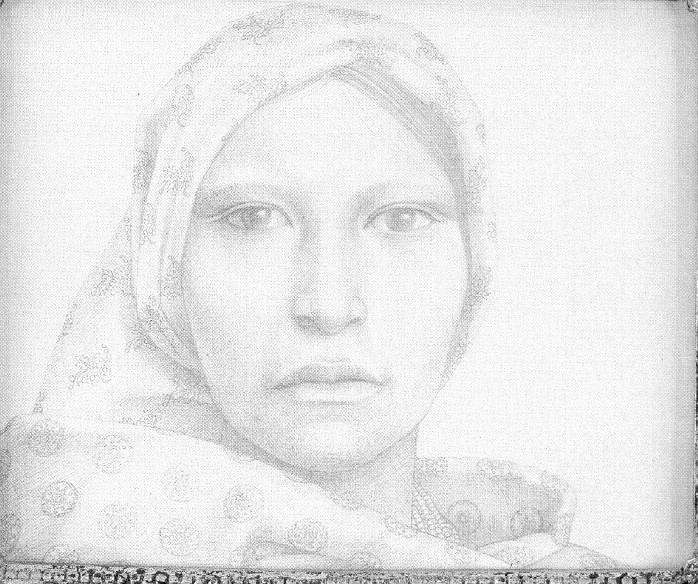 Etude pour une Jeune Femme Tarahumara - 1986
Pencil on Paper
20 x 26 inches
Mdme. Maria Felix Collection*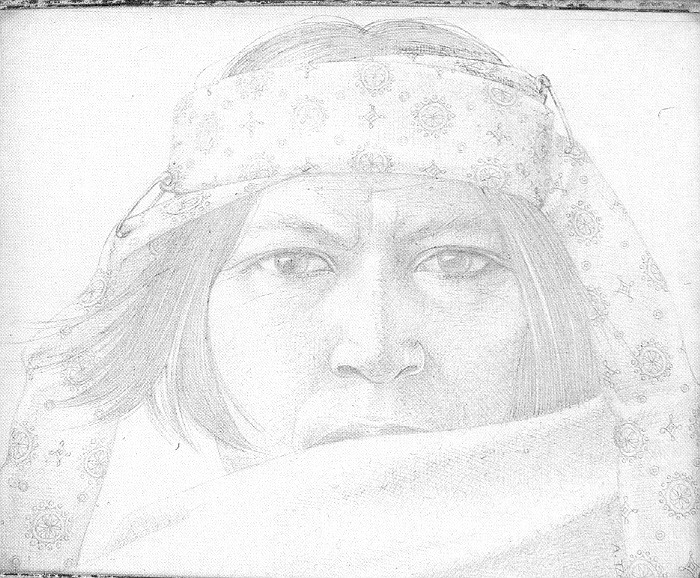 Etude pour un Jeune Homme Tarahumara - 1986
Pencil on Paper
20 x 26 inches
Mdme. Maria Felix Collection*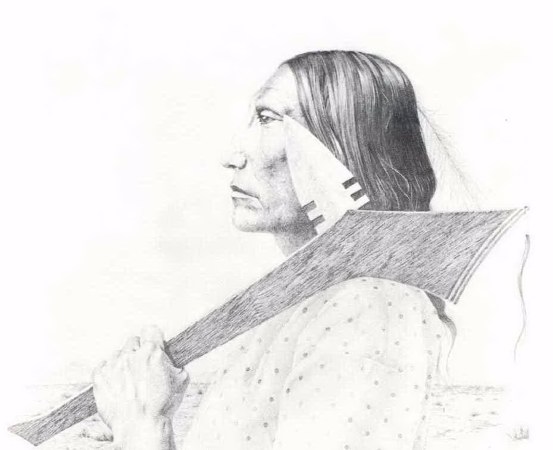 Etude pour un Yankton Sioux Au Casse-tete - 1977
Pencil on Paper
38 x 40 cm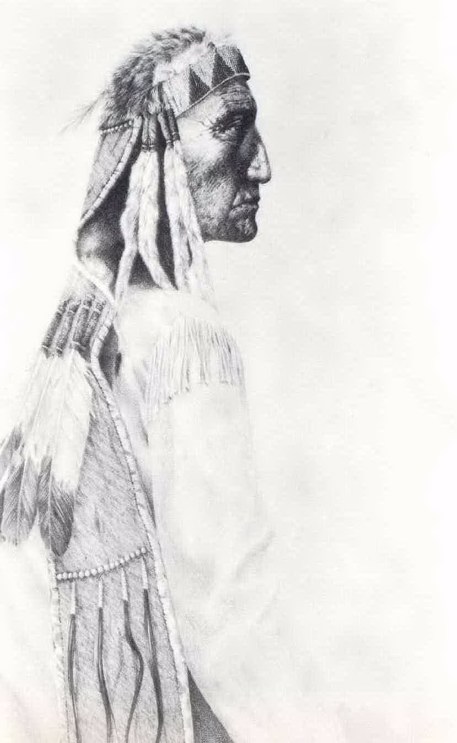 La Grande Coiffe D'Hermines, Crow - 1977
Pencil on Paper
39 x 53cm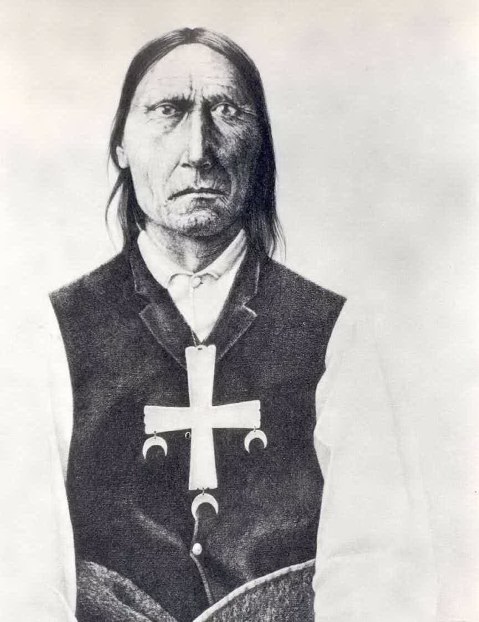 Pectoral En Forme De Croix, Sioux Teton - 1977
Pencil on Paper
39 x 44 cm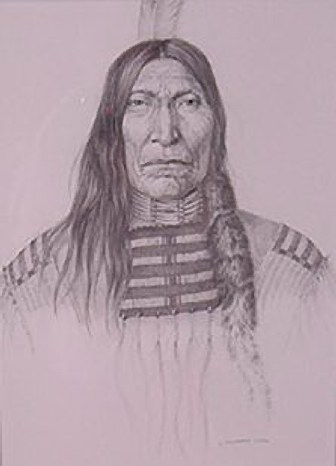 Sioux Indian #1 -2002
Graphite on Paper
16 x 12 inches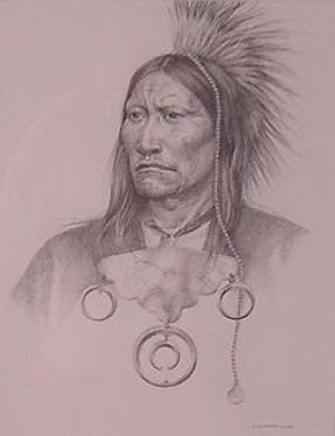 Southern Cheyenne #1 -2002
Graphite on Paper
16 x 12 inches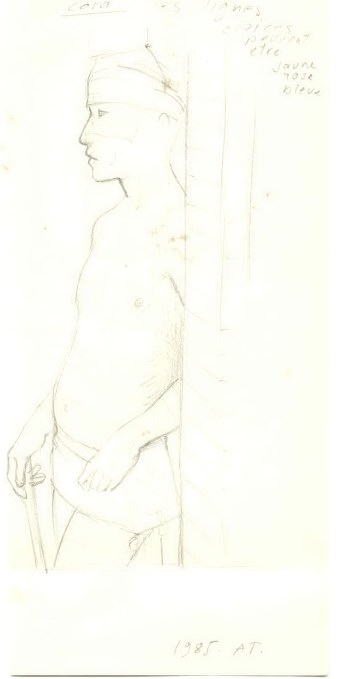 Etude pour un Homme Cora - 1985
Pencil on Paper
Private Collection, California**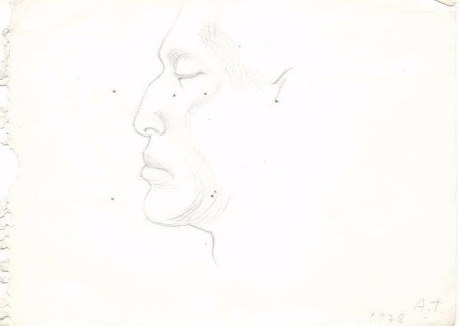 Visage - 1978
Pencil on Paper
Private Collection**
Etude pour "Armada Hasta Los Dientes"- 1987
Pencil on Paper
10 x 10 inches
Private Collection**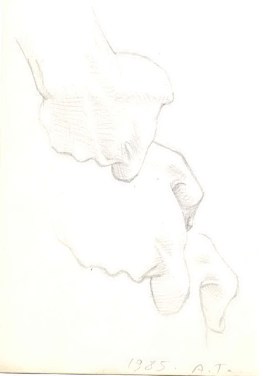 Hands - 1985
Pencil on
Paper Private Collection California**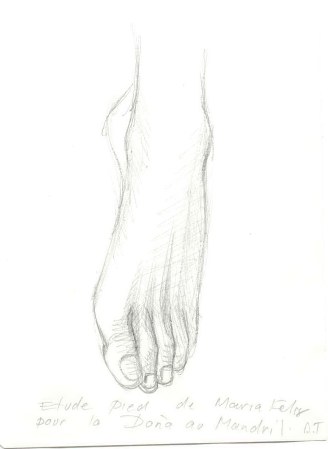 Etude pour "Dona au Mandril" -
Pencil on Paper
Private Collection**
Etude pour Amazona - 1985
Pencil on Paper
Private Collection**
Photographs shown on this page have been reproduced by expressed permission of Mr. Antoine Tzapoff and DeGyves Productions
* Photographs of Tarahumara Man and Woman have been reproduced by expressed permission of Mdme. Maria Felix
** Photograph have been reproduced by expressed permission of DeGyves Productions
© Copyright 2001 - 2002 - 2003 - 2004 - 2005- 2006 "Antoine Tzapoff: The European Warrior", all rights reserved.
© Copyright 2001 - 2002 - 2003 - 2004 - 2005- 2006 De Gyves Productions logo is a trade mark and all rights are reserved.
WARNING
DeGyves Productions copy rights.
Federal copyright prohibits unauthorized reproduction by any means and imposes fines up to $25,000.00 USD for violation.
This material may not be duplicated for any profit-driven enterprise.
Without limiting the rights under copyright reserved above, no part of this publication may be reproduced, stored in or introduced into a retrieval system, or transmitted, in any form, or by any means (electronic, mechanical, photocopying, recording, or otherwise), without the prior written permission of both the copyright owner and the above publisher of this publication.
Any other usage violates U.S. copyright law Title 17 of the United States Code. im